ABOUT...

Messengers of the desert

Contact

Information of the site

My photos

Useful links
Welcome to the site "www.desertpath.net". Menssengers of the desert possess a spiritual sword, it does not cut off the head and scatter the blood, it is the word of Eternal. Our shield to protect us from lying and our shoes are preserved of the pollutions to progress in the desert, in search of the Eternal. In this desert we shall get away from the world and eat manna of the desert, drinking the water which drops of the heaven. Through this site, I try:
- To reconcile divisions between religious groups.
- To provide information to skeptics and unbelievers who may wonder if our origin is related to the existence of a creator.
Not becoming from a religious family and I have noted all sorts of questions to understand what I currently believe. Now, my reason admits the existence of a creator, real and alive. By means of the Eternel, my thoughts and exchanges with close relation or illustrious strangers, I could modify and improve my point of view of the being we call "God". The education we receive is not always logical and in harmony with the reality, it is sometimes necessary to break away from what we have learned. I hope that more sectarian believers in religious doctrines don't see me as an adversary (from hebrew word "satan") if my beliefs are different, it is not a solution to run away from other people because of doctrines, partucularly in absence of bad words or deeds. Let's recall that Ieshoua (Jesus) rubbed all kinds of men without necessarily agreeing with everyone.
Please feel free to contact us:
- to bring some enhancements to the site
- to express your agreement or disagreement, ask questions.
- to correct some translations or suggest new translations in other languages
etc...
You can also read my email when you simply position the mouse on the logo

of the homepage.
c o n t a c t . d e s e r t p a t h @ y a h o o . c o m

Please respect the information of the author (reproduction of the website, copy and paste...). If you like my web site and some arguments, don't hesitate to share the link, thank you.
This site has not profits-making, I just express my faith. I have composed all text and all photos on this web site are mine.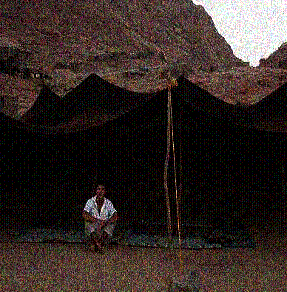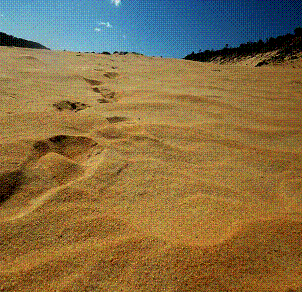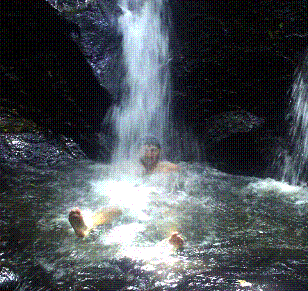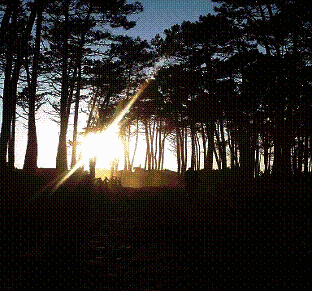 Tent in the wilderness of this site My footprints in the desert Symbol of Baptism On the road of the truth
Some Links can be added
| | |
| --- | --- |
| OBJECTS | LINKS |
| Get a Bible | The Bible's reformers is available at low cost in bookstores. |
| Bible on internet | http://biblehub.com/ Choose your language in the top of the page "multilingual". |
Author : K.Fouquere