ABOUT...

Messengers of the desert

Contact

Information of the site

My photos

Useful links
Welcome to "www.deserpath.net", a path of reflection in search of the creator.
This site is the fruit of work on my faith since my childhood, based on the knowledge of the reality and the logical reasoning.
Those who also seek the Truth come to the desert, they possess a spiritual sword that does not cut off the head and does not scatter blood, they want to fully understand the word of the Eternal.
Our shield protects us from lies, and our shoes are preserved from the defilements of the world so that we may continue to walk on the right path in the desert.
We move away from the world in the sense that our food is the manna of heaven, the rainwater from the sluices of heaven is our drink. Through my site, I'm looking at:
- reconcile the divisions between religious groups.
- to teach skeptics and unbelievers who question the existence of a creator.

Not coming from a religious family, I have asked myself all sorts of questions in order to arrive at what I currently believe. Today, by reason, I believe in the existence of a living creator.
Thanks to the Eternal, my research and exchanges with other people, I have been able to improve my understanding of the one we call "God". The teaching we receive is not always logical and in harmony with reality, it is sometimes necessary to detach ourselves from what we have learned in order to move towards the truth. Our behaviour is very important.
I hope that believers will not see me as an adversary (from the Hebrew "satan") if my convictions are very different.

Please, do not hesitate to contact us for :
- make improvements to the site, propose a better translation.
- express your feelings and ask questions.
All this in a good mood!

You can also read my email when you simply position the mouse on the logo

of the homepage.
c o n t a c t . d e s e r t p a t h @ y a h o o . c o m

Please respect the information of the author (reproduction of the website, copy and paste...). If you like my web site and some arguments, don't hesitate to share the link, thank you.
This site has not profits-making, I just express my faith. I have composed all text and all photos on this web site are mine.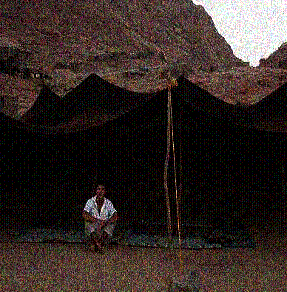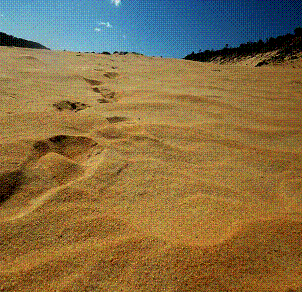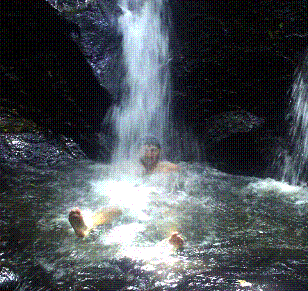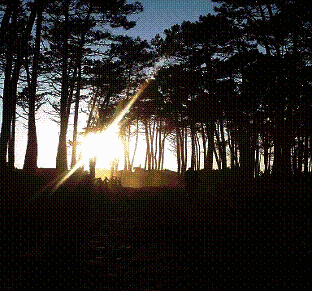 Photos :
- my tent in the wilderness
- my footprints in the desert
- symbol of Baptism
- on the road of the truth
Some Links can be added
| | |
| --- | --- |
| OBJECTS | LINKS |
| Get a Bible | The Bible's reformers is available at low cost in bookstores |
| Bible on internet | http://biblehub.com/ Choose your language in the top of the page "multilingual". |
| The four gospels by Claude Tresmontant in French | http://www.4evangiles.fr/traductions/Tresmontant/Matthieu |
---
Please respect the work done and mention the link of the website : http://www.desertpath.net
http://www.desertpath.net
Kevin Fouquere
also called Hans